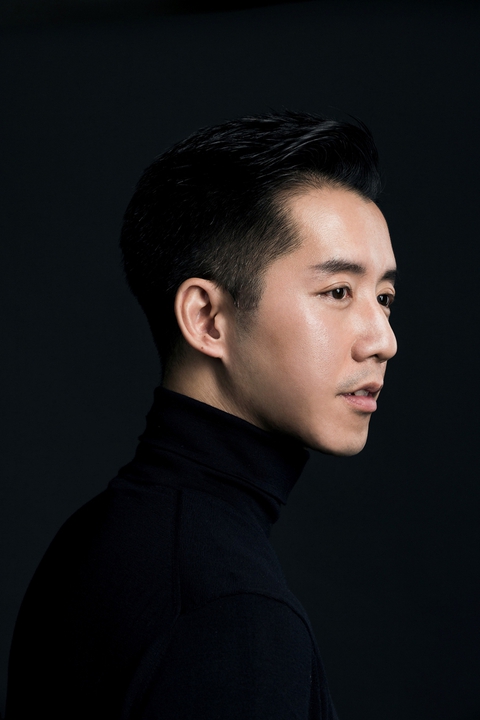 Designer
Born in Hong Kong and educated in England from the age of 14, André Fu holds a Bachelor of Arts at Cambridge University, and a Masters in Architecture from the University of Cambridge.
According to the designer, "living and travelling between both countries over the past thirty years is why my own tastemaker sensibility reinterprets traditional notions of national identities or 'East-meets-West aesthetics' in a new hybrid. For me, it is about combining a seamless alignment of cultural and design sensibilities, modern luxury, and craftsmanship to shape the world around us."
Fu became known overnight when he first redefined notions of hospitality with his design of Upper House hotel in Hong Kong, and has since gone on to create forward-thinking interiors for other leading brands.
"Each new commission starts with understanding my client, the brand, and their specific vision. My signature touches may be there but it is very important to me that the design is about telling a story about the brand."
Designs usually begin with Fu's hand-drawn conceptual sketches, shaping a sensuous fusion of form and materiality, before proceeding to a detailed design stage. The same personal attention to detail throughout the design process has also featured in his custom-design furniture, lighting, and products.
show works