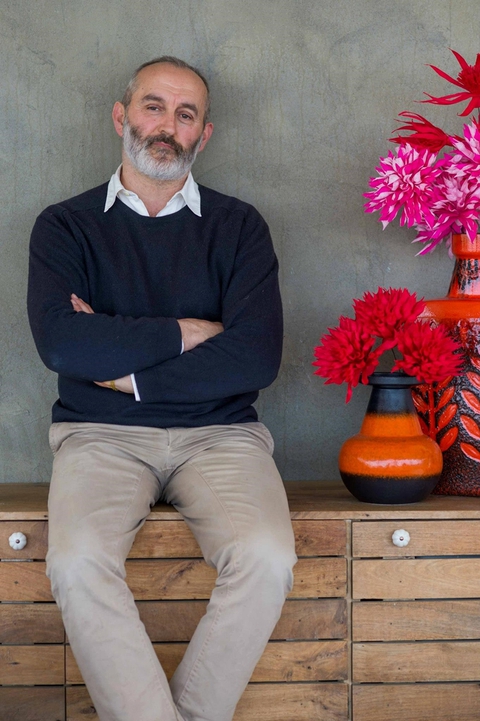 Designer
He is a shop window dresser, stylist, florist, with an artistic flair, a lot of creativity and a strong poetic streak.
He has years of experience in shop window dressing and retail premise decoration for several companies.
His true passion is flowers.
He is an all-round professional who has expanded and revisited his floral knowledge to create bespoke paper flowers for the Rinascente department store in Milan.
Since then his flowers have been shown in magazines and displayed in showrooms, event settings and wallpapers.
show works