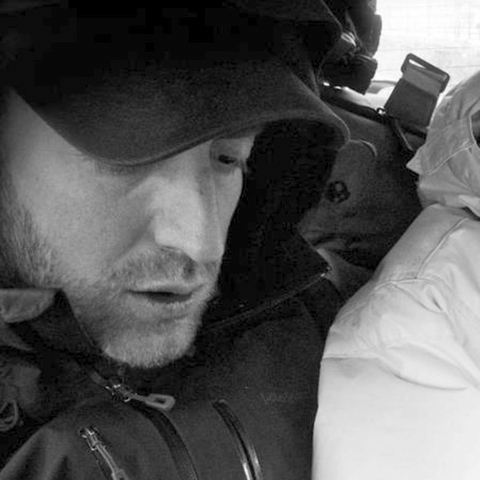 Interior Designer and Art Director
After 12 years as advertising agent in numerous agencies, Tommaso fully focused on his natural activity: express himself through graphic arts.
His work field takes him around the world and changes constantly:
from the road, with exhibitions and urban furniture site specific for interiors, where he ranges from wall decorations to complete interior design projects.
His path constantly evolves, and consists of an open dialogue with places and objects.
show works