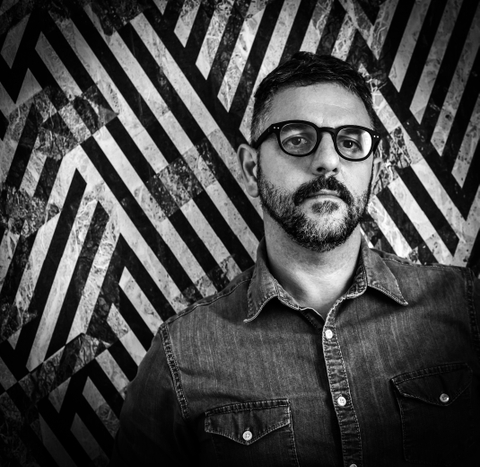 Visual Designer
Design, for Wladimiro Bendandi, is the solution to remain connected with the playful aspect of the experimentation. Thanks to the passion for creativity he starts to collaborate as free lance illustrator in several agencies, immediately after the graduation in visual and design communication.
During these years he is in charge of the various steps of the graphic design, multimedia publishing, environmental design and brand identity, with a particular attention to the contaminations coming from his parallel experience as installation artist.
Today Wladimiro Bendandi is a freelance designer and keeps on projecting with the belief that a valid project is a common right and that the design must interact in our "everyday" life in a continuous research and brainstorm.
show works