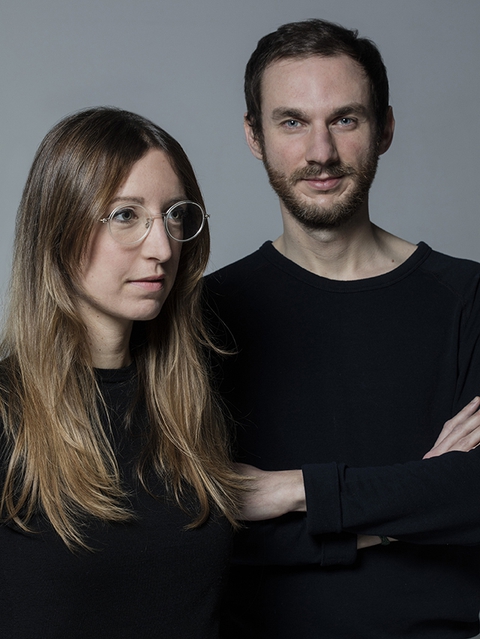 Designers
In 2013 Giorgia Zanellato and Daniele Bortotto founded the Zanellato/Bortotto studio, based in Treviso.
In the same year, they presented their first project at the Salone Satellite in Milan. The collection, going by the name of "Acqua Alta", pays homage to Venice. This moment marked the beginning of their longstanding, constant research into the relationship between places and the passing of time, a connection analysed through the reinterpretation of traditional artisanal techniques.
The studio's works include product design, limited editions for galleries, art direction and interior design projects. The studio collaborates with Italian and international companies. Its works have been displayed in several galleries and institutions such as Rome's MAXXI, the Triennale Design Museum, the Poldi Pezzoli Museum in Milan, the Somerset House, and The Aram Gallery in London.
In 2015, they have been nominated by Elle Décor Italy as Young Talent of the Year. In 2016 they have been awarded the NYXxDESIGN prize for the American magazine Interior Design, as well as a Red Rot Design Award for their project "Storie per Cedit". In 2018 they have been conferred a Good Design Award for Bix chair for B-line.
show works